Accident & Emergency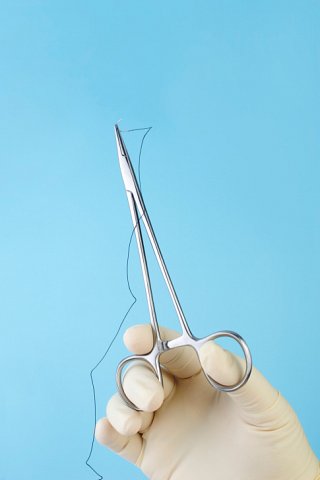 Always call 999 in the case of an accident or medical emergency when a person is seriously ill or injured and their life is at risk.
In a situation where someone is having a heart attack or stroke, call 999 immediately.
In the cases of an injury which requires medical attention such as a lot of stitching and/or x-ray or sudden severe pain or breathlessness, it would be appropriate to go straight to the Accident & Emergency Department.
Other injuries, possible fractures, or in the case where a condition has been present for a few days, it is more appropriate to attend the surgery first in order for the doctor to make an assessment and advise on the best course of action.  The doctor may then provide a letter of referral to attend the A&E Department, for an x-ray or follow-up with a consultant. However, many minor injuries can be dealt with by the doctor at the surgery, including suturing or "gluing" of lacerations etc.
The main Accident & Emergency Department is located at Cork University Hospital.
There is also an Urgent Care Centre located at the Mercy, St Mary's Health Campus, Gurranabraher (formerly St Mary's Orthopaedic Hospital); access to both of these facilities is free of charge for those with a full medical card or referral letter from the doctor. 
The Mercy Urgent Care Centre is open 7 days per week from 8am to 6pm for the treatment of minor injuries such as suspected fractures, sprains, minor burns, cuts and scalp lacerations.  (Please note, children under 10 years are not treated at this facility) www.muh.ie
VHI Swiftcare Clinic, located at City Gate, Mahon, Cork also operates a rapid access service for patients and this is available for those with or without VHI insurance cover.  Treatment is available for minor injuries, such as possible fractures and sprains, cuts requiring stitching and sports injuries as well as x-rays. www.vhi.ie/swiftcare
There are also  Acute Medical Assessment Units located at Cork University Hospital, Mercy University Hospital and the Bon Secours Hospital which allows GPs to avoid referral to A&E Departments.  These facility offer rapid access to a consultant provided service and any tests required are performed at the centre.  A letter of referral from the doctor is required in order to attend these facilities.