Maternity Services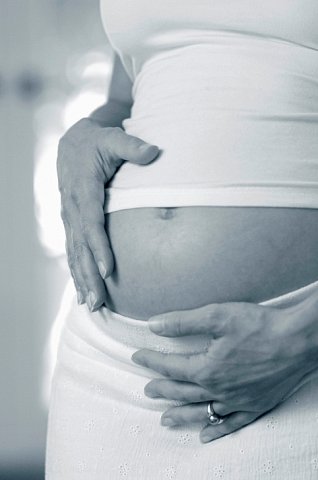 Our practice has an agreement with the Health Service Executive (HSE) to provide maternity services under the Maternity and Infant Scheme.
All patients, whether private or a medical card holder, who are pregnant and ordinarily resident in Ireland, are entitled to maternity care under this scheme.
The Maternity and Infant Scheme is a programme of care which is shared between the doctor and an Obstetrician at the hospital.  At your initial antenatal visit with your doctor, a Mother and Infant Care Scheme application form will be completed and you will then receive confirmation and a leaflet outlining the schedule of visits under the scheme in the post from the HSE.
If it is a first pregnancy, you will see the doctor for an initial consultation, if possible before 12 weeks.  Following this, a further 5 consultation visits will be alternated between the surgery and the consultant/hospital.
The schedule of visits may vary depending upon the individual needs of the patient, for example if you have a significant illness such as diabetes or hypertension etc, when up to 5 additional visits to the doctor are included.
Following the birth of your baby, you will need to make an appointment with the doctor for a 2 week baby developmental check and then a 6 week check for both mother and baby.  The 6 week developmental check requires a longer consultation, so please advise reception at the time of booking.
The Public Health Nurse will also visit both mother and baby at home during the first 6 weeks and this service is also provided free of charge.