Out-of-Hours Care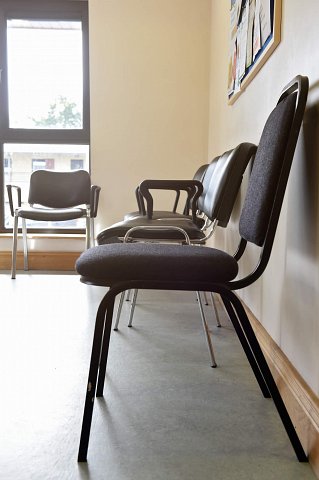 SouthDoc is an out-of-hours family doctor service which provides patients with access to a doctor for urgent medical needs when our surgery is closed. The service operates outside of normal surgery hours, i.e. evenings from 6pm, weekends and bank holidays.  
---
If you need to see a doctor out-of-hours for emergency care: Contact SouthDoc on 0818 355 999.
---
A member of staff from SouthDoc will take your details* over the telephone and a qualified nurse will call back and advise accordingly.  If an appointment is necessary, a time will then be given to see a doctor at the SouthDoc Treatment Centre which is located in Bandon or in the case of an emergency, an ambulance may be called.
SouthDoc also provides a call out service for those unable to travel. All consultation notes are forwarded to the surgery automatically to ensure your medical records are kept up-to-date.
(* Medical Card patients should have their card number to hand and present this at the SouthDoc Treatment Centre)
SouthDoc Location (Bandon)
The Weir Family Health Clinic Weirside Bandon County Cork Ireland P72 YY45 Along Weir Street at the Weir Family Health Clinic