Asthma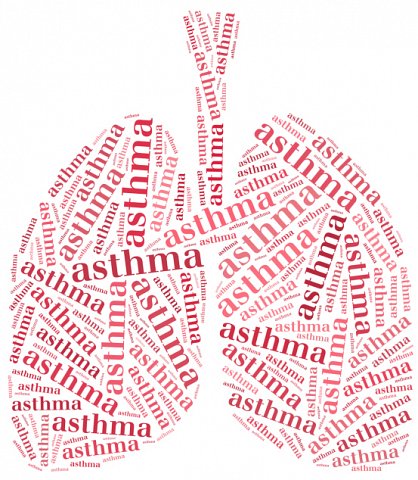 Asthma is a condition that affects the airways – the small tubes that carry air in and out of the lungs. The airways become over-sensitive, which means that they react to things that would normally not cause a problem, such as cold air or dust.
This reaction means that muscles around the wall of the airway tighten up, making it narrow and difficult for the air to flow in and out. The lining of the airways then gets swollen (just like your nose during a cold) and sticky mucus is produced, clogging up the breathing passages.
Early diagnosis and effective treatment of asthma is necessary for those with asthma to reach their maximal health and quality of life potential. 
Diagnoses, continuous medication and preventative management, education and nebuliser treatment are available at the surgery.